Warranty And Coverage Overview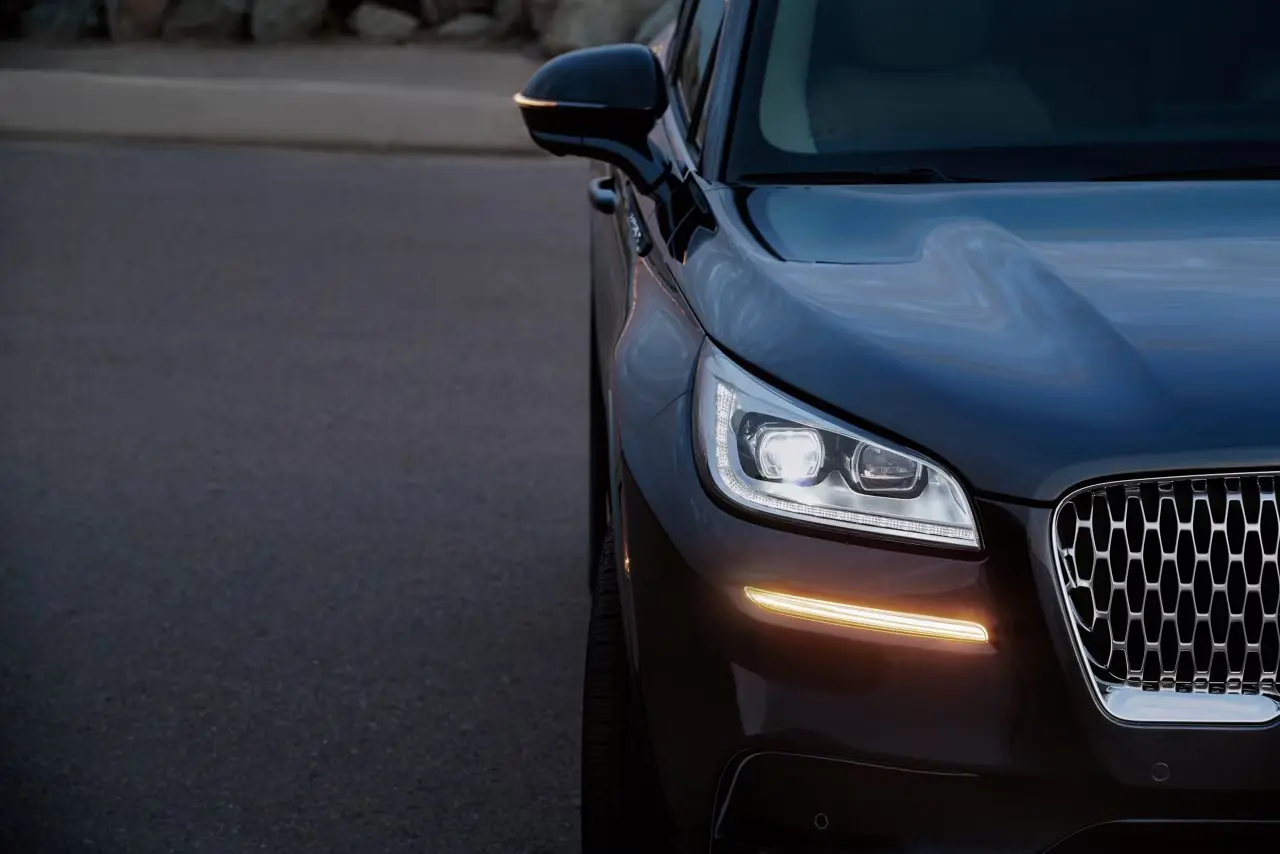 New Vehicle Limited Warranty
Your coverage includes comprehensive Basic Warranty coverage, Powertrain Warranty coverage, Safety Restraint System coverage and Corrosion coverage (perforation only). For full coverage details, refer to the Warranty Guide for your vehicle's model year. The Lincoln Motor Company also provides comprehensive Emission System Warranties.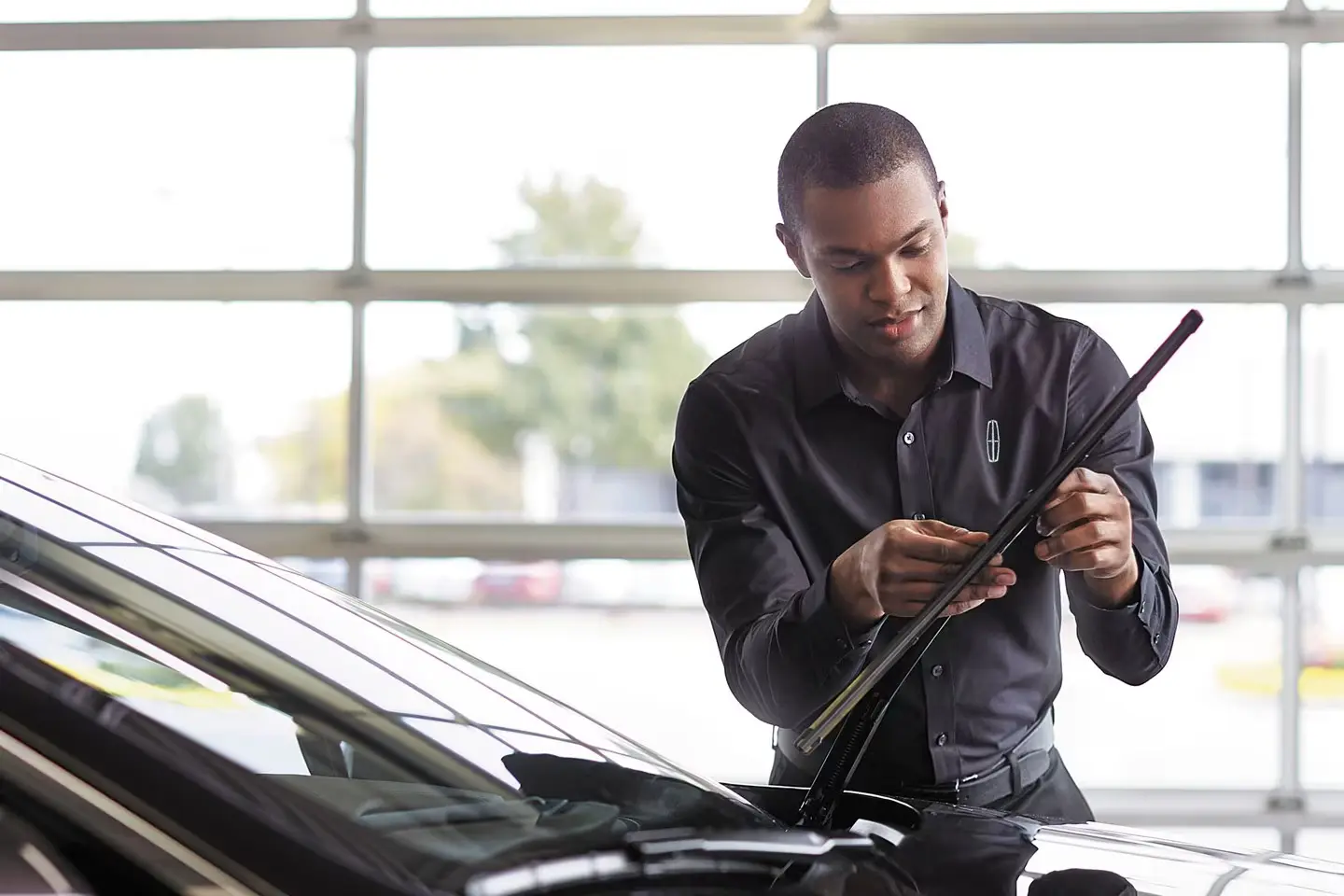 Maintenance Plans
With a Maintenance Plan, you can rest easy knowing your vehicle will be serviced using Lincoln parts for superior fit, finish and overall performance. Regardless of the plan, it's backed by the Lincoln Motor Company and is specifically designed to meet maintenance requirements for Lincoln vehicles. Plus, it's honoured at every authorized Lincoln Dealer in Canada and the United States.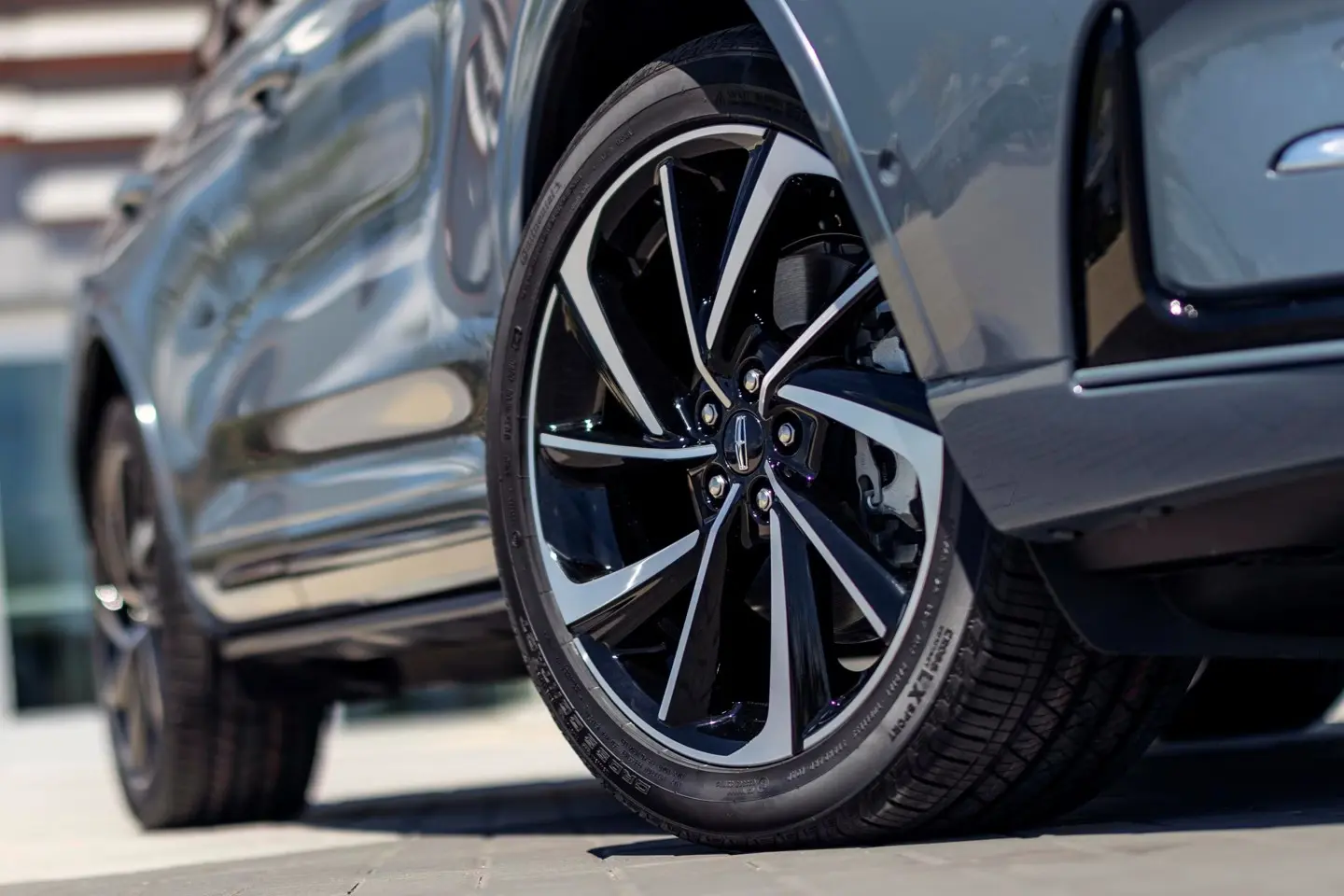 Roadside Assistance
Wherever your travels take you, with Lincoln Roadside Assistance you're never alone. It's there to help keep you moving and is available 24/7 to assist the driver of the registered Lincoln vehicle.